Welcome to Florida Family Title
We warmly welcome you to Florida Family Title, LLC an independently owned and operated title company in Central Florida. Being strategically located in Lakeland, Florida, we find ourselves between two metropolitan cities of Tampa and Orlando; thus, providing the flexibility to service not only our areas, but all areas within the State of Florida.
Our Mission
The Heart of our Mission is to provide exemplary customer service, knowledge and efficiency insuring we become your Title Insurance Company of choice.
Our Vision
Our Vision is to make every closing as pleasant an experience as possible, with very few problems, a warm environment, an eye for details, sprinkles of laughter and with wonderful customer service. Hoping when you leave our offices or we leave yours, you will be thankful you "Trusted your Family with Ours!"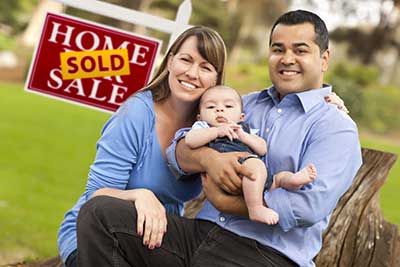 Trusting Your Family with Ours!